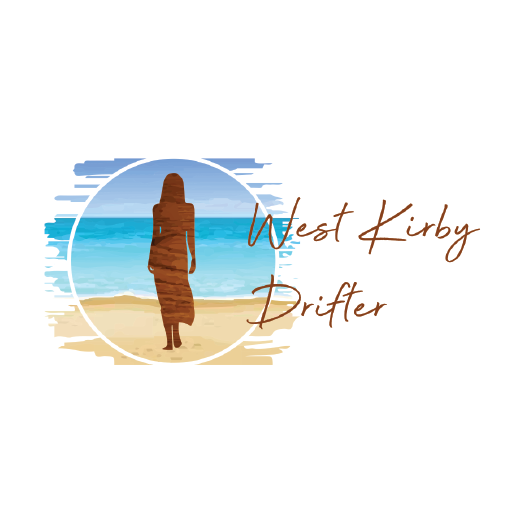 West Kirby Drifter
This range of coastal inspired products is bourne out of my love for the seaside and having spent many a day meandering along the sandy beaches whilst on my daily dog walks around Caldy, West Kirby and Red Rocks. These are just a few of the much loved Wirral locations that hold a special place in my heart.
Whenever I wander along their sandy shores they evoke a feeling of peace and contentment which I hope is portrayed in these coastal themed products for you to enjoy in your own home.
Know what you're looking for?