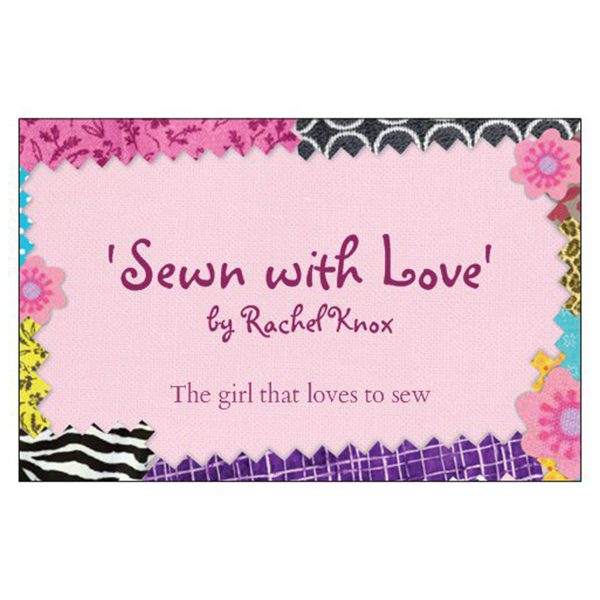 Sewn with Love
Whether it's from a pattern, my imagination or yours, I enjoy turning fabrics into some special.
A little bit about me… I have lived in Heswall since 2010, originally from South Wales. Sewing is in my genes as they say; Mum and both my Nans have always dabbled with fabrics, from making clothes to items for the home, family and friends. I cannot resist a fabric shop and all the trimmings.
I hope you have enjoyed seeing some of the 'Sewn with Love' treasures I have crafted.
If there is anything specific you have in mind other than the examples you have seen here today, just let The Barn know, leave your details and I will be in touch.