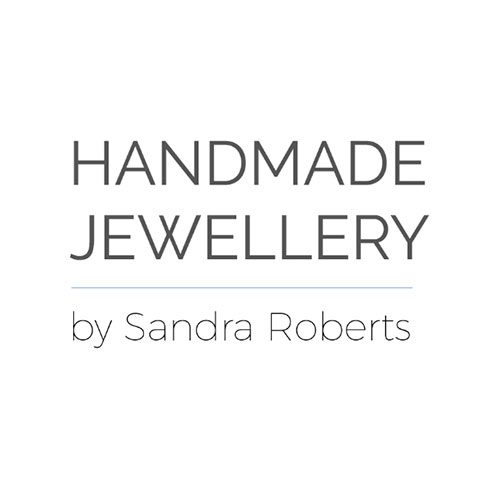 Sandra Roberts Jewellery
I have been making jewellery for a few years and use Eco silver in all designs.
Eco silver is reclaimed silver from the jewellery industry. You send all your bits of silver back to your supplier and they remelt it and sell it back to you. It makes it a bit more environmentally friendly and all packaging is recycled and recyclable.
I am inspired by colours and textures in nature and this is why recycling is so important to me. I am also a member of the Birmingham assay office and have my own assay mark. Click here to view my dealer notice.