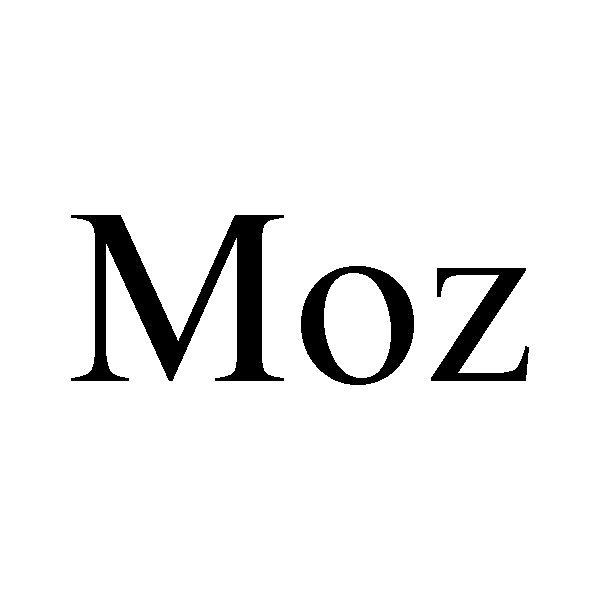 Maurice Byrne
I'm a local craftsman who has worked with wood in one way or another for many years designing and building bespoke furniture and showing wooden boats at The Greenwich International Wooden Boat Show. These days I enjoy making smaller pieces such as pens and various other turned items; I am also developing an interest in combining the beauty of wood with modern epoxy resins in contemporary designs.
Every pen has been hand turned on a lathe. Acrylic barrels have been brought to a fine mirror finish while wooden barrels have been coated and polished to a durable gloss which brings out the beauty of the grain.
Refills, where applicable, are readily available from any good stationer or the internet. All pens are supplied in a protective velvet pouch.