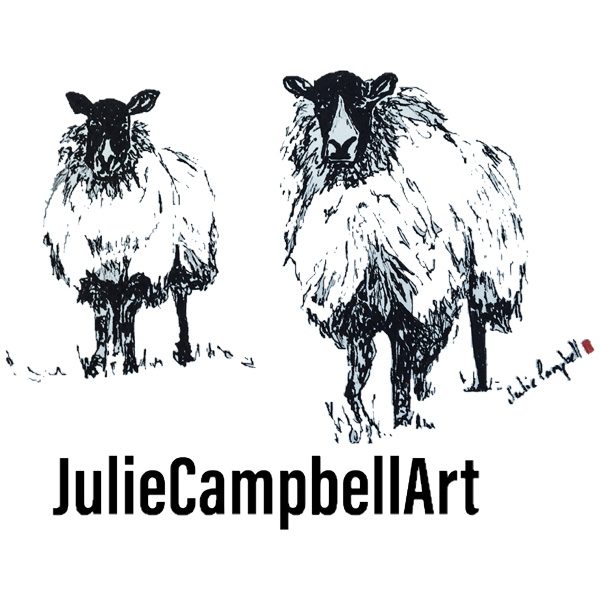 Julie Campbell Art
Artist Julie Campbell works from her studio at home on the Wirral. She graduated with a BA(Hons) Fine Art after a return to university as an adult student. She works full time as an artist and experiments with her artistic ability with a variety of mediums; which include oil, acrylic, pen and Ink and charcoal.
The artwork created is an eclectic mix of paintings and drawings inspired mostly by landscape, nature and wildlife. Being playful with a variety of media is a key element to the enjoyment of the process which engages the viewer with a response that is intended to be uplifting.
Her aim is to produce high quality artwork that is original yet affordable. Prints and merchandise are limited editions so that the customer can be assured of a unique product that is not mass produced.