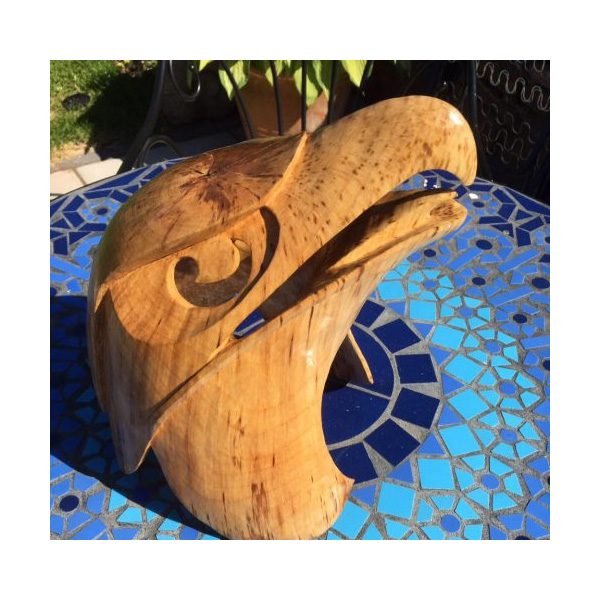 Jo Burton Woodcarver
Jo is an artist, sculpting primarily in wood. She has a love of the natural warmth and beauty of wood and has a passion for bringing out its character. She developed her skills as a woodcarver, but now works on contemporary three dimensional, relief sculptures and wall art, and has developed a range of handcrafted necklace pendants.
All sculptural works are hand carved using traditional techniques out of a range of woods such as yew, lime, beech and hawthorn. Necklace pendants are handcrafted out of woods such as Thuya Burr and Osage. Sometimes wood is combined with stone to create contrast and enhance the beauty of the wood.
The Barn stocks a range of my wooden pendants and a small number of sculptural pieces. I also undertake commissions. If you wish to view a particular sculptural piece or discuss a commission please contact me.