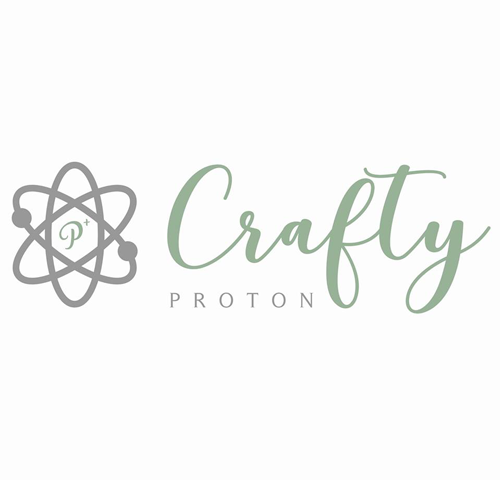 Crafty Proton
Hello, my name is Paula and I am the mind that has brought you Crafty Proton!
I make various items out of ceramic tiles and/or clay. Each of these items are hand decorated with my own quirky, unique designs that I hope you will love as much as I do.
Why the name Crafty Proton I hear you say?!? In my previous life I worked as a research and development scientist (yes, white coat, safety glasses and disposable gloves!) I have always been crafty on the side and decided it was time for my crafty side to take centre stage and Crafty Proton was born.