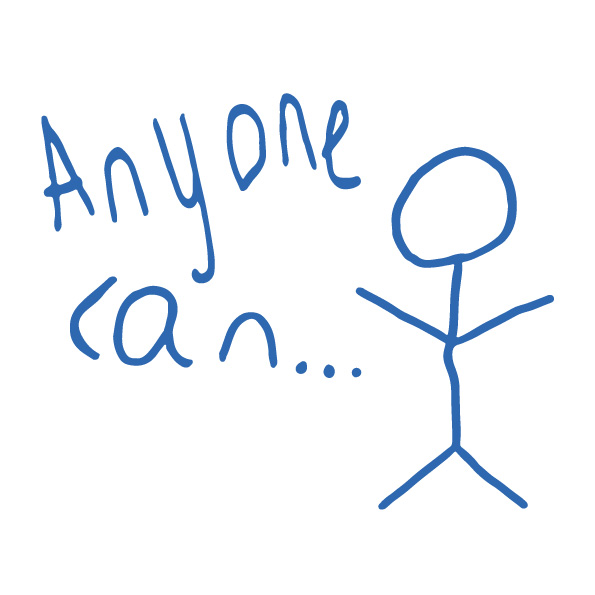 Anyone Can
William Magee, like many other 9 year old kids, is a superhero fan. Unlike most other 9 years olds though, William faces a superhero sized challenge in the form of Duchenne, a terminal muscle wasting condition.
Between the ages of 8-12 William will lose the ability to walk. His upper body muscles will fail, making simple things like having a drink or giving his mum a hug impossible. With the heart being a muscle, as the condition progresses, he will need a machine just to breathe, but because the brain is not, he will remain aware of what he faces.
William has always wanted to own his own business and launched 'Anyone Can…' to do this, whilst also spreading a positive message through his designs, which are displayed on their products.
His ambition is to generate the funds for life experiences he would otherwise miss out on. William has also pledged to donate 10% of all profits to a legacy fund that will support others facing the challenges of Duchenne.